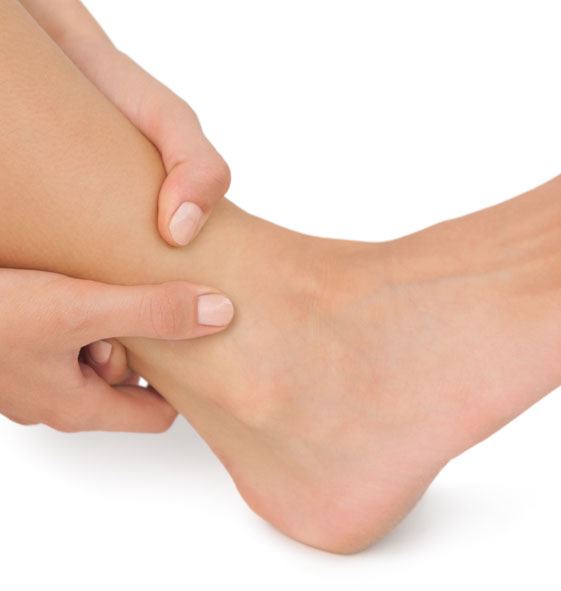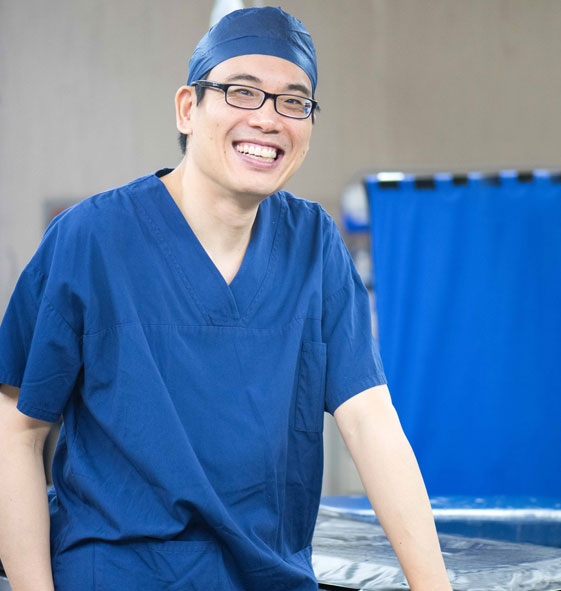 Ankles
The ankle is an intricate machine that allows for flexibility, stability and power delivery. Injuries to the ankle can cause ongoing pain and instability, both immediately and over the long term. Many patients will respond well to conservative measures such as medications, physiotherapy, splinting braces, injections, and allowing the natural recovery process to occur. When these measures fail or are not adequate, then surgery may be appropriate.
Dr Won is fellowship-trained in the orthopaedic subspecialty of foot and ankle surgery. He regularly performs the following ankle surgeries:
Arthroscopy of the ankle joint, subtalar joint, hindfoot, and Achilles tendonoscopy
Dr Won performs keyhole surgery of the ankle joint for the removal of synovitis, loose bodies, osteochondral lesions and defects, and trimming of bone spurs. Recent advancement in instrumentation and technique has allowed for lateral ligaments stabilisation to be done via keyhole surgery also.
Other sites around the side and back of the ankle and the Achilles tendon sheath can also be accessed with smaller sized instruments to remove synovitis, painful scar tissue and bone spurs.
Ankle stabilisation
When patients develop chronic ankle instability despite optimal rehabilitation, then the damaged, overstretched and incompetent ligaments are "pulled up" back onto the fibula. Keyhole techniques are available for stabilisation of both lateral ligament and ankle syndesmosis. In revision settings, Dr Won can sometimes utilise tendon graft or transfers, or synthetic ligament augments.